PRO BLEIBERECHT – Vernetzung in Rostock
12. October 2017, 18:00

-

20:00
Event Navigation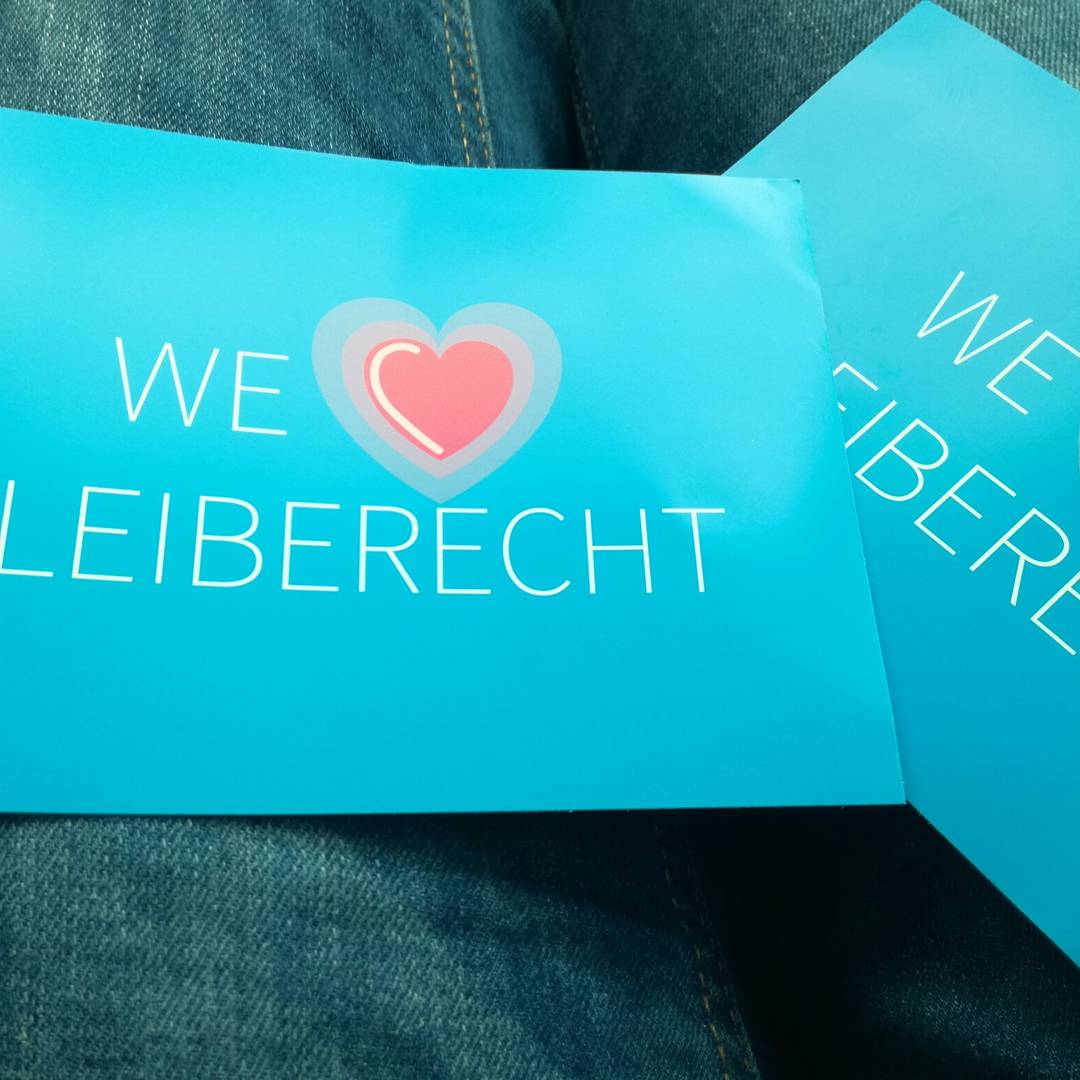 ++english below++
Vernetzung und Aktivismus PRO BLEIBERECHT in MV und in den Regionen – das wollen wir! Deshalb treffen sich am 12. Oktober zum ersten Mal Leute aus und um Rostock, die genau darauf Lust haben, auf einen Kennenlern- und Vernetzungs-Plausch im Cafe Marat im Peter-Weiss-Haus.
Wir freuen uns auf viele Leute mit verschiedenen Erfahrungen und Ideen! Schreibt uns, wenn ihr im Vorfeld Fragen habt.
++
Networking and activism FOR THE RIGHT TO STAY in MV and specifically in the regions – that's what we want! Therefore we meet on 12. Octobre first time in Rostock. The meeting is for people, who want exactly that and want to get to know each other.
We will be happy to meet people with different experiances and ideas! Write us an email, if you have questions before.