Gründungsversammlung der IRA Mauretanie en Allemagne
17. September 2017, 13:00

-

18:00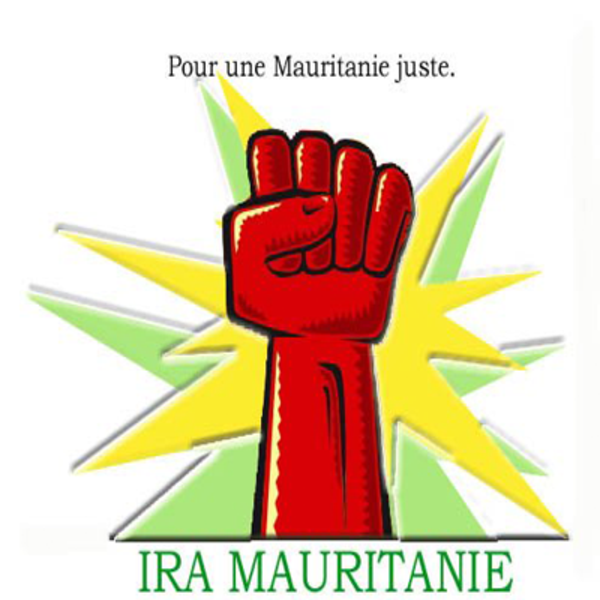 Am 17. September findet die Gründungsveranstaltung der IRA-Allemgane statt. Alle Interessierten sind herzlich eingeladen, sich dem Kampf für die Menschenrechte in Mauretanien – gegen Unterdrückung, Rassismus und Sklaverei – einzusetzen.
Lesen Sie hier mehr zu dem Thema.
Nous serons heureux de vous accueillir dans nos locaux le 17 Septembre pour l'inauguration officielle de IRA en présence de ROSTOCK HILFT et PRO BLEIBERECHT.
Venez tous s'il vous plaît nous faisons tous une forte mouvement.
On 17 September there will be the founding assembly of IRA-Allemagne. The organisation, that will fight against slavery and racism in Mauretania in Germany. Join the assembly and read more about this here.